Our Industrial Cleaning Services:
Analytical Testing & Samples, Process Evaluation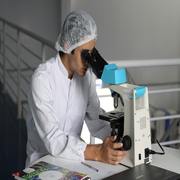 In-Person Process Evaluation, Improvement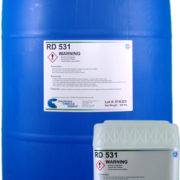 Wide Range of Cleaning Products, Your Brand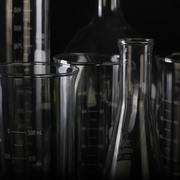 Custom Chemical Formulas to Meet Your Process Goals
As a part of our commitment to servicing our customers, Chautauqua Chemicals Co. offers comprehensive laboratory services including, but not limited to analytical testing, physical testing, and technical support.
Our over 60-year experience in serving the metal finishing industry gives us the ability to offer outstanding on-site technical support, troubleshooting, and process evaluation.
Feel free to reach out to us in regards to any of our services!