Experience The Chautauqua Chemicals Co., Inc. Advantage
Chautauqua Chemicals Co., Inc. is a leading manufacturer and supplier of industrial chemicals and cleaners.  We provide a single source supply for highly specialized products for many manufacturing industries.  We work closely with our customers to ensure the most optimal product for your application and to meet your process goals.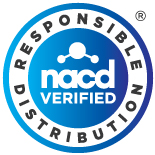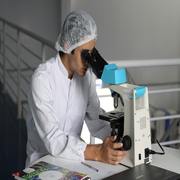 Analytical Testing, Process Evaluation & Improvement
On-site technical service
Free test samples
In-house lab for testing & process evaluation
Private labeling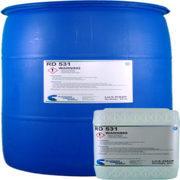 Custom Chemical Solutions
We work with you to ensure you have the right product for your application.  If you need something specific to meet your needs or budget we can formulate it.  This allows greater flexibility in our products when working with our customers.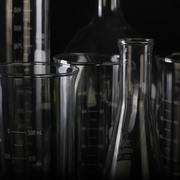 Exceptional Customer Service Team
Chautauqua prides itself on providing the best possible customer service to our customers from order to delivery to post order support.
Knowledgeable sales & service team
Timely order shipping & ordering
Data sheet support
Focus on individual solutions & support