Specialty Cleaning chemicals for Industrial Manufacturing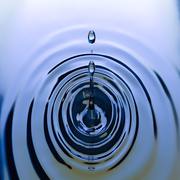 Ultrasonic Cleaning, Alkaline, Acidic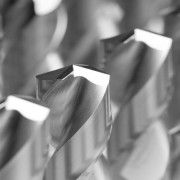 Spray Wash Clean, Alkaline, Acidic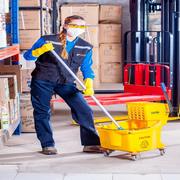 Heavy-Duty All-Purpose, Floor Cleaners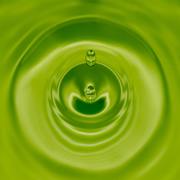 Biodegradable, Renewable Resources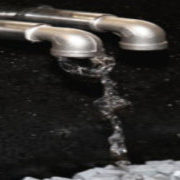 Degreasing, Burnishing, Rust Protection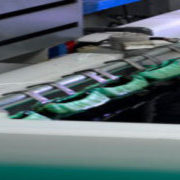 Soak Electroclean, Acid Activation
Water and Oil Based, Humidity Cabinet Protection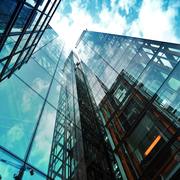 Cleaning and Polishing Compound
Specialty Cleaning Solutions:
Chautauqua Chemicals Co., Inc. formulates and manufactures our own brand of specialty cleaning chemicals designed for industrial applications.
Specialty Cleaning Solutions are cleaning products designed specifically to perform in a certain application.
While you may be able to get by in your cleaning process with a product that isn't specifically designed for it, you are leaving money on the table and hurting efficiency by not using a specialty cleaner.
Below is the process that everyone looking to get the most out of their cleaning products should go through:
The first step to specialty cleaning solutions is to find a reputable chemical manufacturer with experience in custom formulations.
The next step to specialty cleaning solutions is to work with the manufacturer to determine which kind of cleaning product you need to get the job done.
The final step is to verify that the specialty cleaning solutions perform to the level that needs and is as efficient as possible.
What specialty cleaning solution do you need?
Below are the specialty chemical solutions that we offer and their uses:
Ultrasonic Cleaning Solutions:  Alkaline, Acidic, or Neutral PH designed for ultrasonic cleaning equipment
Spray Wash Solutions:  Alkaline, Acidic, and Neutral PH designed for spray wash cabinets and equipment
Green Cleaning Products:  Designed with the environment in mind; ultrasonic cleaning, maintenance, spray wash solutions
Maintenance Products: High-performance all-purpose maintenance and floor cleaning solutions
Mass Finishing:  High-performance mass finishing products for burnishing, cleaning, deburring, and descaling
Plating & Metal Finishing: High-performance cleaners for cleaning, etching, and electroplating
Rust Preventatives:  Water and oil-based rust preventatives
Glass Cleaners:  A High-performance alternative to cerium oxide compound